Relocation & Installation
We offer expertise in machine and whole plant disassembly, relocation and reassembly.
Concentric Engineered Solutions can assist with engineering design, factory layouts, site measurements, precision alignment and site supervision.
We work in collaboration with machinery relocation specialists Machinery Relocations Ltd and source additional mechanical labour from Matched Ltd. as required.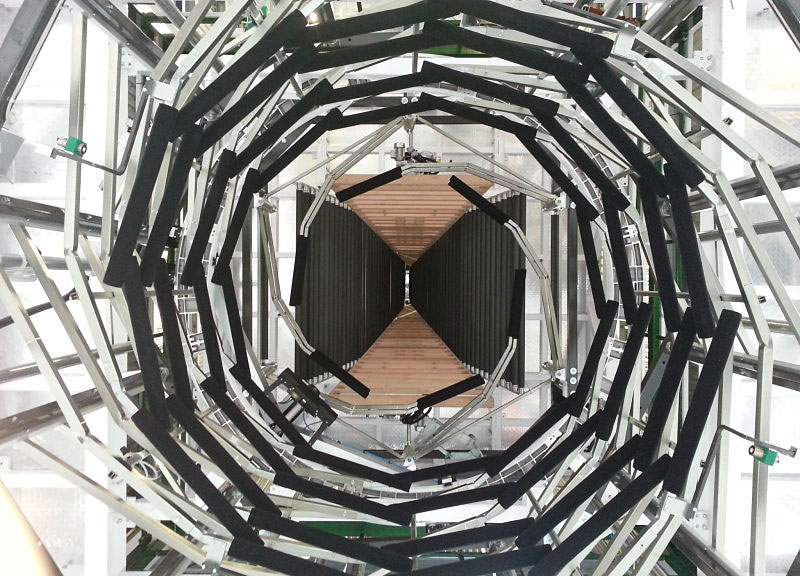 Does your machine guarding comply with current safety standards?
Contact us for assistance with your machine guarding requirements.
We offer modular and custom designed solutions.
Relocation & Installation Case studies
Concentric Engineered Solutions project managed the installation of a
Read more >
A customer had purchased a new blown film line
Read more >