Design & Draughting Services
3D design and draughting
We use Solid Edge 3D software to create visual models and develop manufacturing drawings.
Specialities include:
Process and piping layouts
Machine design, modification and improvements
New components & assemblies
Machine safety guarding
Machinery and factory layouts
Machine and structural platforms (in association with CPEng)
Injection moulding component design and tooling.
2D design and draughting
We offer an AutoCAD drawing service, mainly for process & instrumentation diagrams, civil works plans and legacy drawing updates.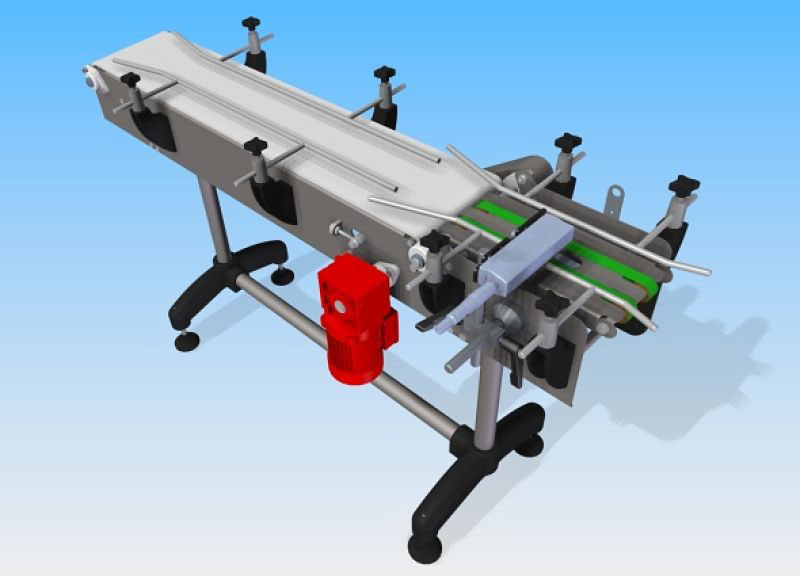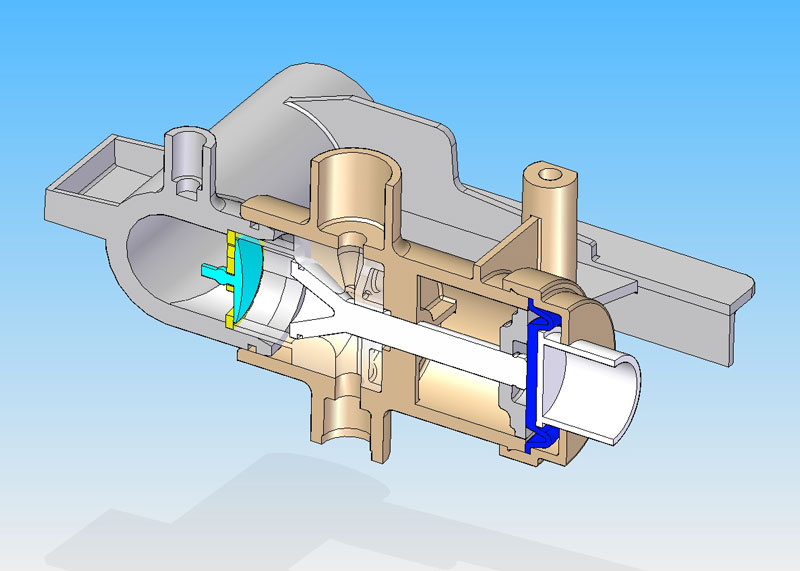 Does your machine guarding comply with current safety standards?
Contact us for assistance with your machine guarding requirements.
We offer modular and custom designed solutions.
Design & Drafting Case studies