About Concentric Engineering
Our specialities are 3D design and drafting, project management, installation, and automation.  Our experience is across a range of manufacturing sectors.
We offer a complete engineered solution from initial concept through to implementation and we can assist you with the commissioning of a capital or maintenance project.
We prefer to work collaboratively with clients to produce an overall solution that meets needs and exceeds expectations.
Our business philosophy can be summed up in the following points: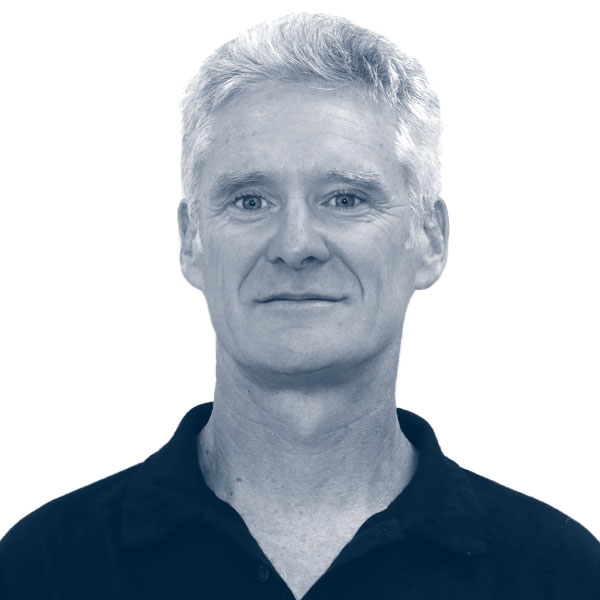 Tony Aislabie
Tony has had a fascination with machinery from an early age.  He has been a director of Concentric Engineered Solutions since 2012.  Prior to that Tony spent 14 years in a number of roles at Stratex, with the majority of those years being Engineering Manager, time with Carter Holt Harvey and working and travelling in various locations around the world.  The work at Stratex (formerly Paper Coaters) was a broad role focused on capital and maintenance projects involving civil, mechanical, electrical & automation engineering in both Australia and New Zealand.
Tony achieved the Certified Machinery Safety Expert (CMSE®) qualification in October 2014.  This qualification covers machinery safety legislation, risk assessments, mechanical guarding, safety components and electrical safety amongst other things and is recognised by TÜV Nord.
Outside of work Tony is a keen cyclist, though his time on the bike has been curtailed more recently due to owning a lifestyle block and the associated animal and land management issues that go with it.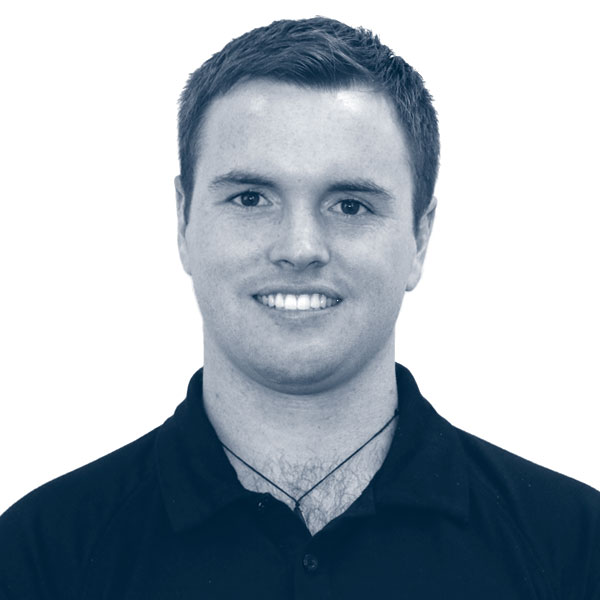 Ryan Ennor
Ryan recently completed a Mechanical Engineering degree at the University of Auckland and joined Concentric Engineered Solutions in 2017.  While undertaking his degree Ryan completed practical work experience at Red Steel in Napier which gave him valuable understanding of general engineering processes and Milmeq in Auckland which gave him a greater understanding of CAD design.
Ryan is actively involved in Surf lifesaving and spends the summer months racing Inflatable Rescue Boats (IRBs).  Ryan's team of 3 were the top under 21 crew at the BP New Zealand IRB Championships in 2015, and came 4th in the Open Mens category in 2018.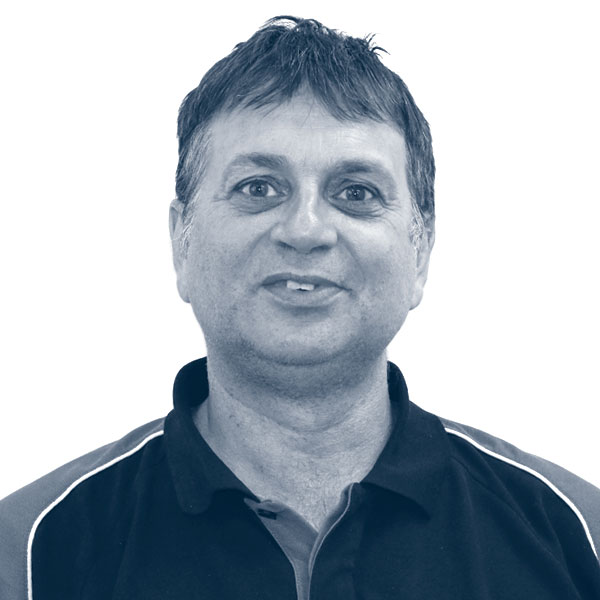 Pierre O'Brien
Pierre worked in a variety of drawing offices, including consultancies and manufacturers, while completing his NZCE.  He then spent 13 years with Metso Panelboard designing and drafting mostly MDF machinery.  He spent 7 years with airport conveyor specialists Glidepath prior to joining Peltech Engineering and subsequently, Concentric Engineered Solutions.
In his spare time Pierre does some DIY around the house, gardening and likes to do a bit of fishing when he gets the chance.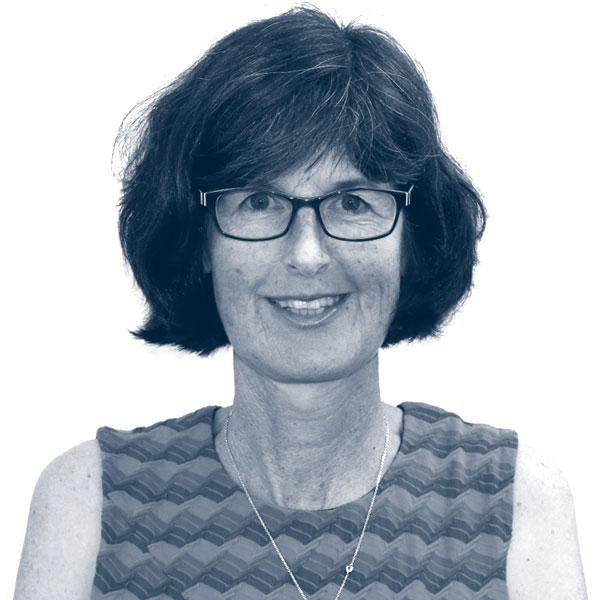 Treve Vincent
Treve works part time for Concentric, running the office and accounts.  Treve has a BBS in marketing and Diploma in Japanese from Massey University. She has worked in New Zealand and overseas in a range of roles and industries including the banking, electronics and grocery sectors.
Aside from spending time with her family, Treve enjoys walking, pilates, gardening and travel.
Does your machine guarding comply with current safety standards?
Contact us for assistance with your machine guarding requirements.
We offer modular and custom designed solutions.
Case studies
A selection of projects we have collaborated on are highlighted here with photos and videos providing examples of some of the complete engineered solutions we have completed collaboratively with our clients.
Our customer required relocation to larger premises to accommodate
Read more >
A customer wanted us to replace the mechanical drive
Read more >
Our client was providing reverse osmosis (RO) equipment and
Read more >