Re-design & Manufacture
Use our design and drafting skills to create items no longer supplied or manufactured by the OEM, or where superior materials will enhance the lifespan or performance of a component or assembly.
We have relationships with manufacturers and specialists to enable us to provide a complete solution including manufacture, assembly and installation.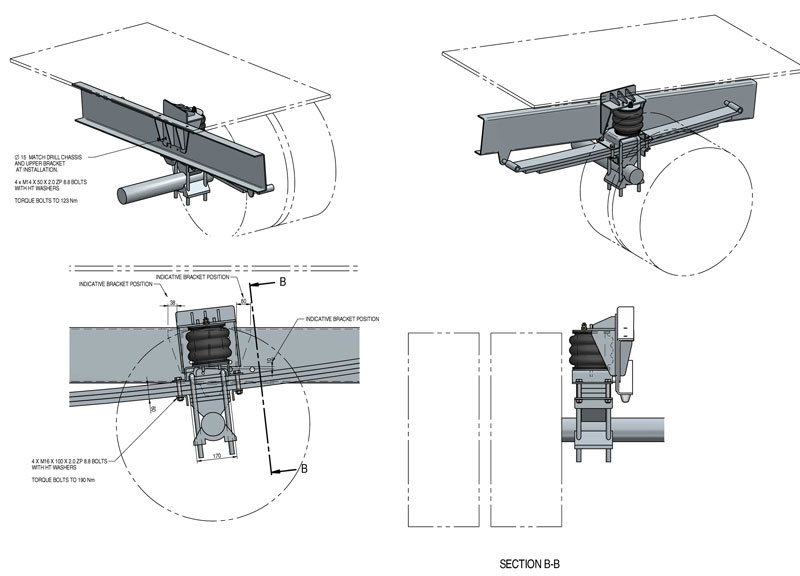 Does your machine guarding comply with current safety standards?
Contact us for assistance with your machine guarding requirements.
We offer modular and custom designed solutions.
Re-design & Manufacture Case studies
The high density cleaner is used in recycled pulp
Read more >